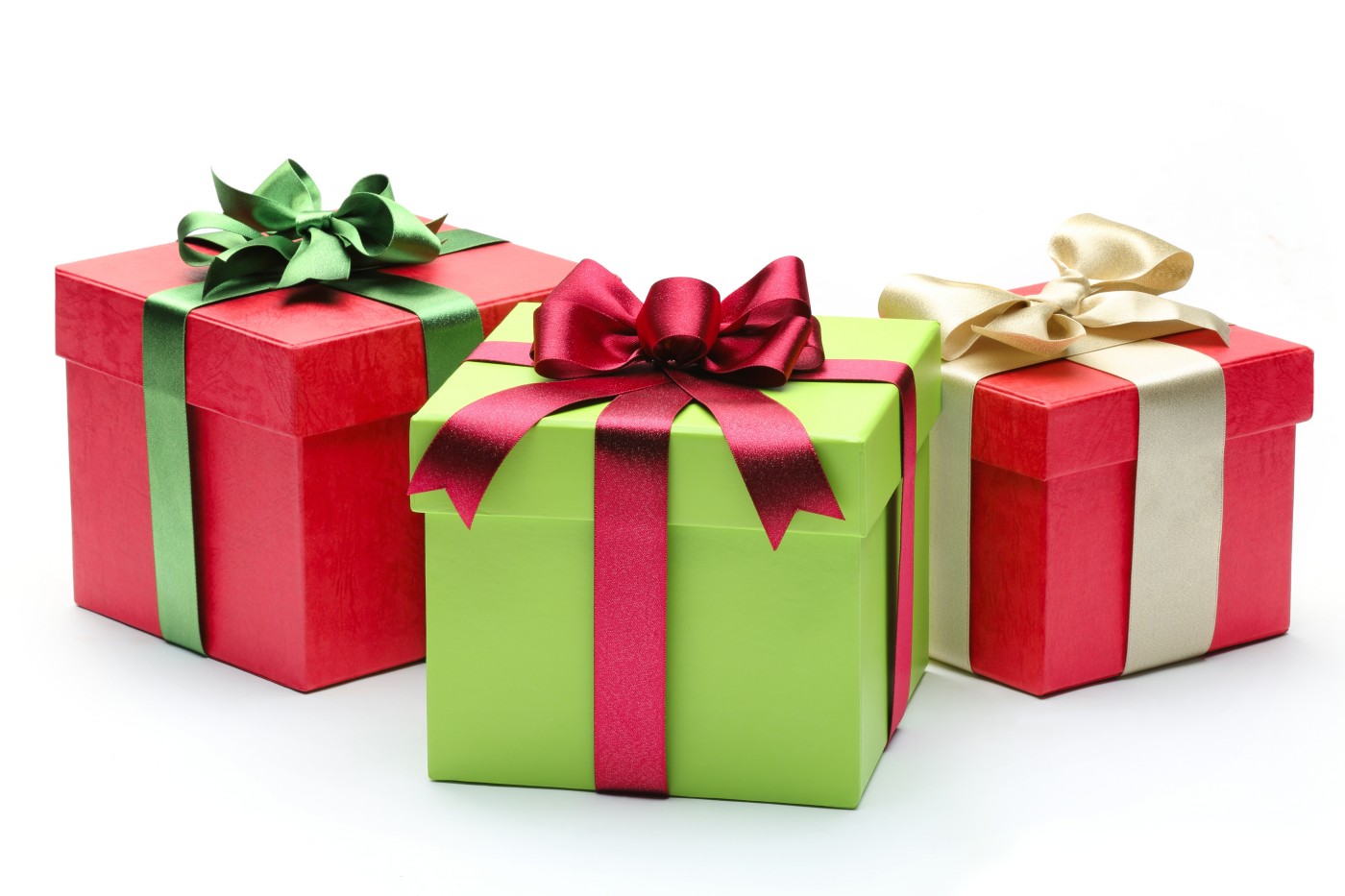 WEDNESDAY, DECEMBER 11, 2019      
General Meeting and Luncheon
Bloomfield Open Hunt Club
405 E. Long Lake Rd
Bloomfield Hills, 48304
Cash bar, no valet parking
Meet and Greet – 11:30 am
Luncheon – Noon
Program: Diane Schoff, mezzo-soprano, Michigan Opera Theater. Among her many accomplishments, she was a national semifinalist in the Metropolitan Opera Competition. She will perform a variety of musical selections.
Menu: Turkey strudel: turkey, mushrooms, and spinach wrapped in filo with a turkey veloute sauce: julienned vegetables and rice. Dessert: Brownie and peppermint ice cream. Coffee, tea. Vegetarian and lactose intolerant available with reservation.
 RESERVATION DEADLINE, WEDNESDAY, DECEMBER 4th
 Please send $28 per person, with your check payable to "AAUW
Birmingham Branch", as well as program-only reservations to:
Christine Dagenais, 1668 Trading Post Lane, Bloomfield Twp., 48302. 248-755-4372. cacmdm@gmail.com
Sorry no refunds.
Study Group Hostesses: Breakfast Bunch
DECEMBER LUNCHEON DONATION
Crossroads of Michigan – Any Brand Deodorant
Crossroads is an inner-city, non-profit social services agency that provides low-income and homeless people with emergency food, clothing, hygiene and household items, a Sunday osup kitchen, and an employment research center.
–
HOLIDAY SHOPPING REMINDER
When you shop with Amazon remember to look for Birmingham AAUW on smile.Amazon.com and receive a donation (to B'ham AAUW) for a portion of your purchase

Upcoming Dates to Remember  
Mar 18, 2020    Explorathon
Mar 27, 2020    Rescheduled Level Up: OCC, Royal Oak
Apr 8, 2020    Annual Meeting at the Village Club
May 13, 2020   Branch Centennial Celebration at Forest Hills Country Club
May 15-16, 2020: AAUW Michigan State Convention – Midland
May 29, 2020: Study Interest Group Leaders/Board Reception, Doyle Center

LEVEL UP HAS BEEN POSTPONED UNTIL MARCH 2020
CAREER EXPLORATION AND ADVANCEMENT
LEVEL UP – EDUCATION, JOBS & CAREERS
Oakland Community College, Royal Oak Campus
This conference is for people who want to enter/re-enter the work place and for those who are employed or under-employed and desiring a change or improvement in their career. The day will be hosted by the Birmingham and Farmington AAUW Branches along with Oakland Community College and a grant from The Village Club.
Attendees will have the opportunity to attend two breakout sessions following the Keynote Speech by Nicole Jennings of Oakland Community College. The breakout sessions will offer help with Adult Education and GED requirements; financial aid and the application process; and resumes, interviewing strategies and career assessment.
Art Matters did a September 27th tour of Kirk in the Hills in Bloomfield Hills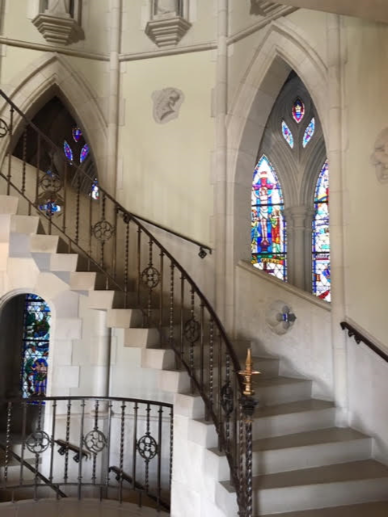 Our private tour of the Kirk was a great experience covering the rich history of such a jewel in this city.  A tour of the entire church was a very thorough education – including information about the architecture, stained glass windows, artworks, tapestries, the gardens and so much more. A great time was had by all.
LIST OF RECOMMENDATIONS FOR SERVICES
Gerrie Barclay named 2019 AAUW Birmingham Branch
Diversity Champion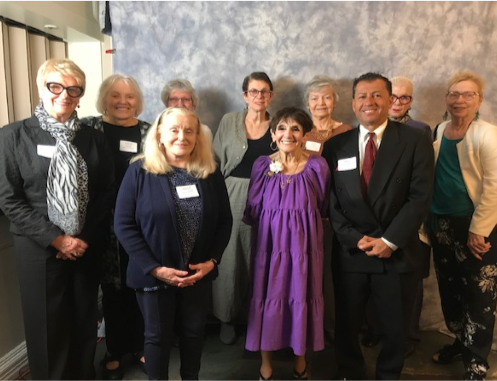 Photo taken at Diversity Champion Breakfast.  Front Row: l to r – Susan McKinnon, Gerrie Barclay, Joe Zacaria.  Back Row: l to r – Carol Pyke, Diane Rouse, Linda Schnorbus, Rosalie Rishavy, Joan Black, Carolyn Lowe, Sally Doty.  Read about her accomplishments in the June Bulletin by clicking on the link below. Thank you for your service, Gerrie!